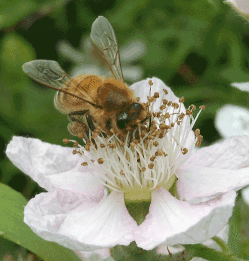 About Sweet Bee Orchard
Sweet Bee Orchard is a fruit and berry farm and apiary located in Amelia County Virginia. We strive to work with God's natural design instead of against it, protecting and nourishing the land. We believe that as stewards of the earth it is our sacred duty to care for it responsibly and sustainably.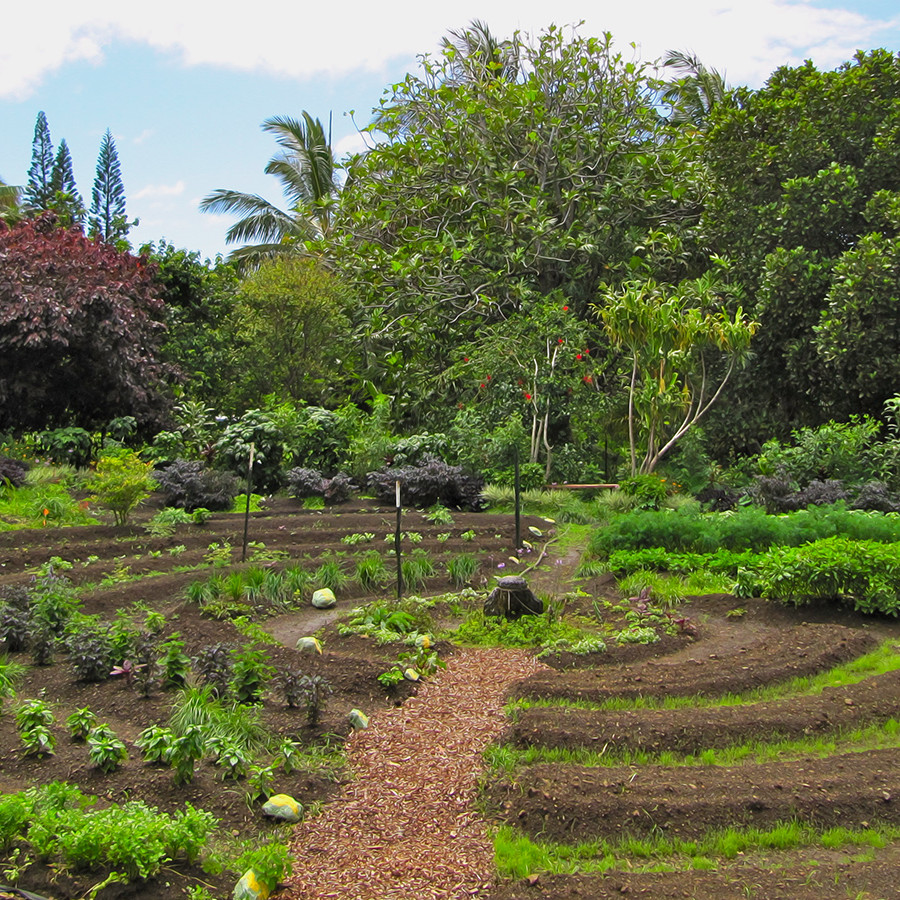 Our Philosophy
This isn't food that is fertilized, sprayed, preserved, and shipped across the world. This isn't super heated pseudo-honey with all of the beneficial attributes and flavors burned out of it. This is real food. This is natural food. When you taste it, everything else pales in comparison.